Yoga & Meditation on the Lap of Himalayas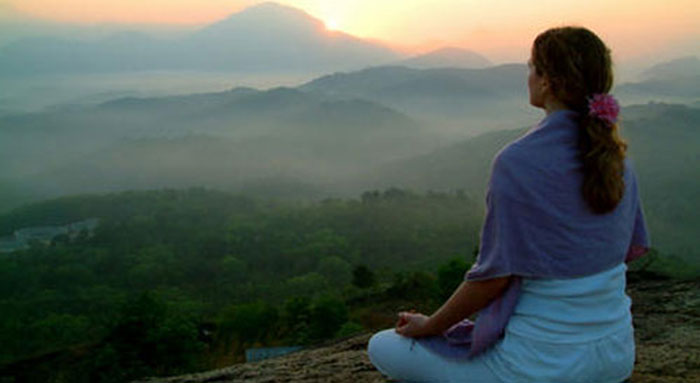 Nepal Yoga and Meditation tour is idiosyncratic opportunity for those people who are interested in the spiraling of both the body and mind. Muktinath Yatra Pvt. Ltd. arrange Nepal Yoga and Meditation Tour for different level and age groups travelers to create a physical exercise while strengthening and opening the mind for greater relaxation and awareness all within the beautiful natural environment provided by the Nepal Himalayas.
Nepal Yoga and Meditation tour will be the experience the local Nepalese people's life style, culture, their religion, agriculture and way of keeping livestock, their use of fresh herbal medicine and ritual restorative. The Himalayas have played a big role in self realization so Nepal is best destination for Yoga and Meditation, it's isolation from the world and ideal environment makes Nepal an ideal place to practice yoga, Meditation. We arrange Yoga and Meditation tour in Nepal – In Kathmandu valley such as Panchamahalaxmi Temple – Srivan Bhaktapur, Gajendramokhsya Dibyadham- Triveni, Saharadhara – Galeshwordham Myagdi, Kapan Monastery, Vipasyana Yoga Center, Osho Tapoban, and Himalaya International Yoga Academy – Banasthali etc. Pokhara, Lumbini, Namobudhha and other more places of Nepal as per your wish and holiday schedule. Also, we arrange Yoga trekking in Nepal Himalayas! We have various offers for Yoga and Meditation tour in Nepal and Muktinath Yatra will create Yoga trip Itinerary according to your holiday outline in Nepal.