03 November, 2016 - Flight to Jomsom and Full Day Muktinath Darshan
Today was a very memorable day in my life. My dream of meeting Lord Muktinath got realized.
The day started early. We had a 6.15 flight to catch for Jomsom. We reached the airport on time. Suresh Ji was of great help, can't even describe it. He is a very knowledgeable person and knows his job quite well. He is very spiritually sound. Doing a pilgrimage with him was a like a lord send blessing.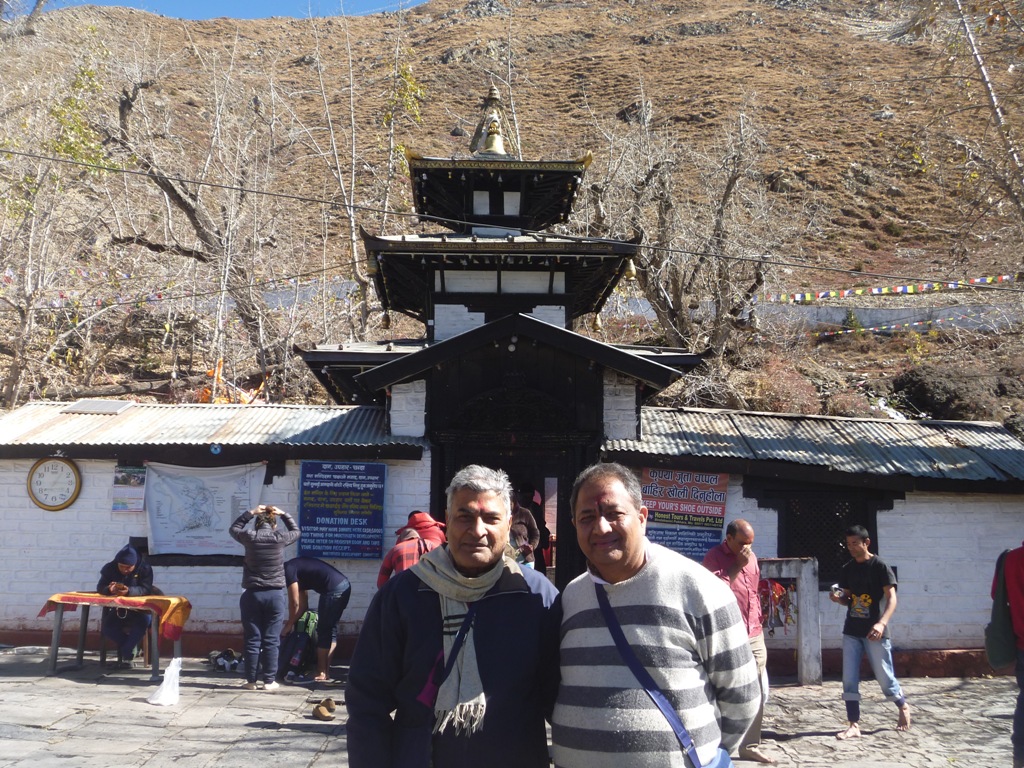 The Pokhara airport experience, and then that small 16 seater aircraft - everything was unique and exciting. We reached Jomsom at around 7am. It was chilling. Luckily we have sweater, cap and hand gloves in our hand baggage hence could cover us fast.
I must tell - the journey from Pokhara to Jomsom over the mountains is amazing. Honestly its very difficult to describe in words. Jomsom is a very small and lovely city or should I say village. A lot of Europeans come here to do trekking and mountain biking.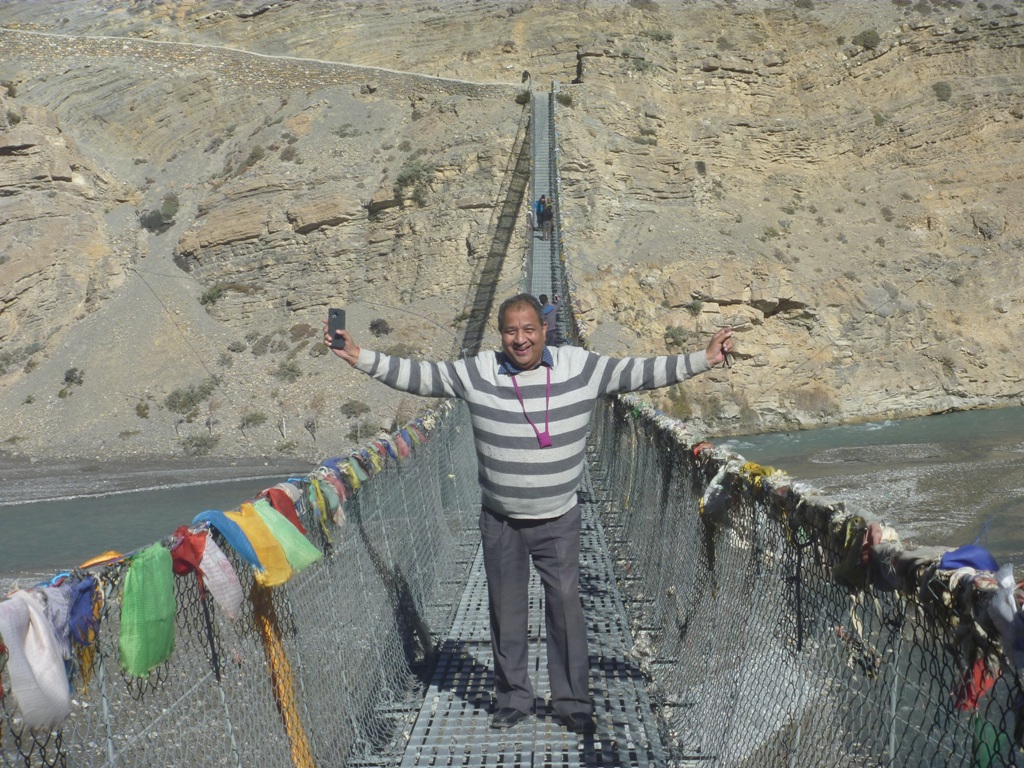 at 8am.We started our journey for Muktinath at 10am in a private Jeep. It was a 4WD Jeep. In 10mins we realized why it was 4 wheel drive. There are no roads, no bridges between Jomsom and Muktinath. You have to make your own. It was a very adventurous drive especially when we had to cross kali Gandaki river. To me, it was like participating in a Himalayan car rally. After 90 mins of the strenuous drive, we reached Muktinath base camp. A different kind of aura, emotions, and enthusiasm got filled in me on reaching there.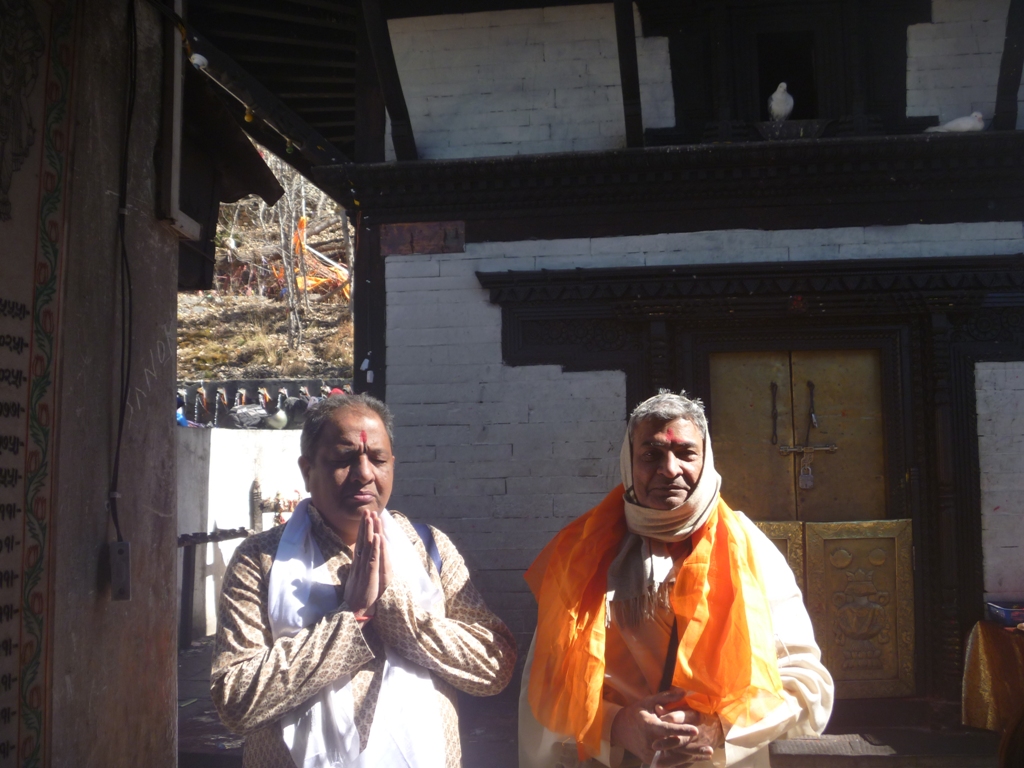 it's a 60 mins distance by walk and 20 mins by horse ride.I wanted to walk but looking at my age and health Sureshji insisted that I should horse. We reached Muktinath temple by 12 noon. Not much of a rush.