Veggie and Vegan Peoples' Nepal Trip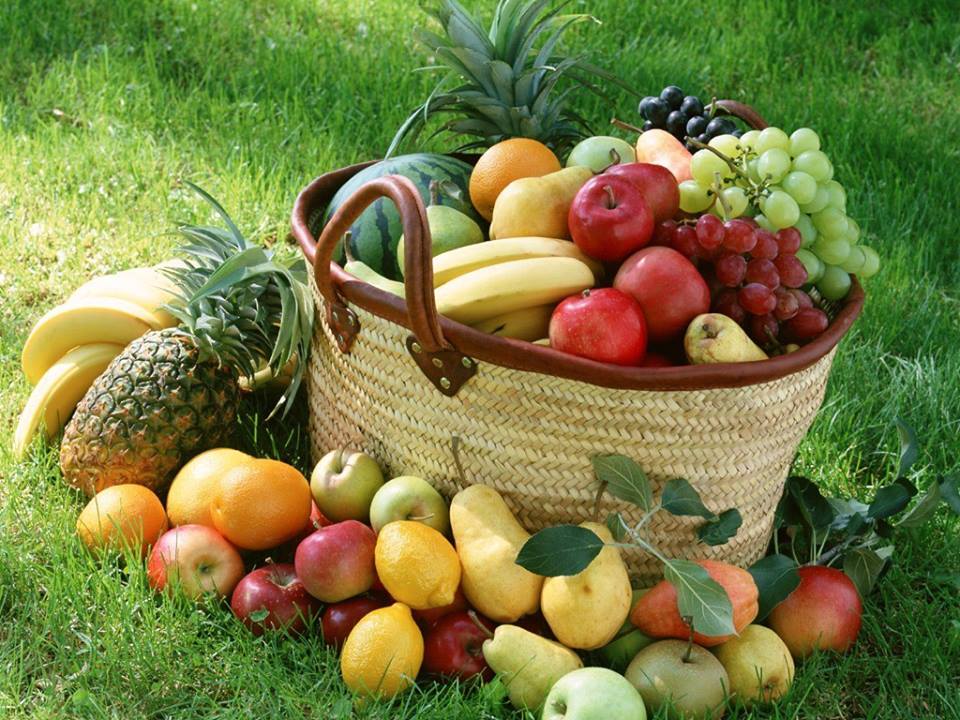 Thousands of people from every corner of the globe come to Nepal. The people have different interests and they have their own food habit. You also can make trip to this beautiful country to accomplish your dream of having different experience in short period. Are you a veggie or vegan? Did you know that there are travel agencies and tour groups that cater to your dining needs and provide ethical holiday excursions? Fear no more! Muktinath Yatra Pvt. Ltd. organizes various trips to pilgrimage, tours and trekking. However, the difference is that we provide the tourists with vegetarian and vegan meal options throughout the trip. Among various tour companies Muktinath Yatra has its own area of expertise to run the trips for the vegetarian and vegan tourists. For the vegans and vegetarians we provide good vegetarian guides, restaurants, nice vegetarian setting etc.
We have run hundreds of vegetarian trips to Muktinath, Trekking and Nepal Tour. People who are coming through Muktinath Yatra have nice feelings and express the words with full satisfaction. Madhavan Ram Prasad from Bahrain, V. Ramesh from Mumbai many Yatries found good vegetarian environment during their stay in Nepal; we can see their experience in 'Dispatches' of our website.
A menu in a typical restaurant will include a wide array of ethnic delicacies. Any combination of the following cuisine may be represented: Italian, Chinese, Japanese, Indian, American, English, French, German and Nepalese. Vegetarianism is clearly understood in Nepal, eating meat versus not eating meat,fish & egg.