05 November, 2016: Flight to Kathmandu and Doleshwor Mahadev, Changunarayan and Bhaktapur Durbar Square Visit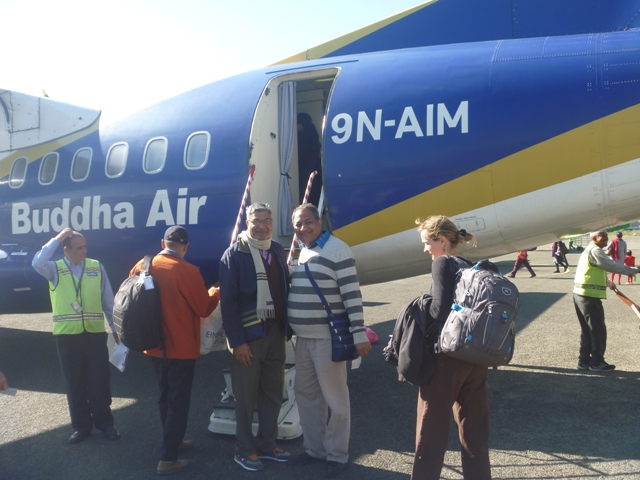 The short but scenic flight took us back to Kathmandu. First, we checked in at the Apsara Boutique hotel and went to sight-seeing after getting refreshed. Today we visited Doleshwor Mahadev Temple, Bhaktapur Durbar Square, Changunarayan and Kathmandu Durbar Square.
The Bhaktapur Durbar Square was a very beautiful and culturally rich place. The ancient durbar square was full of monuments, palaces, temples and religious shrines.
At last, we visited the Kathmandu Durbar Square. The square was badly damaged by the last year earthquake in Nepal. We drank tea at a local tea shop along with local Newari Roti. The day was very well spent. We returned back to the hotel and had a very good sleep during the night.