02, November 2016 - Dakshinkali Temple Darsan, Mankamana Puja, and Pokhara Arrival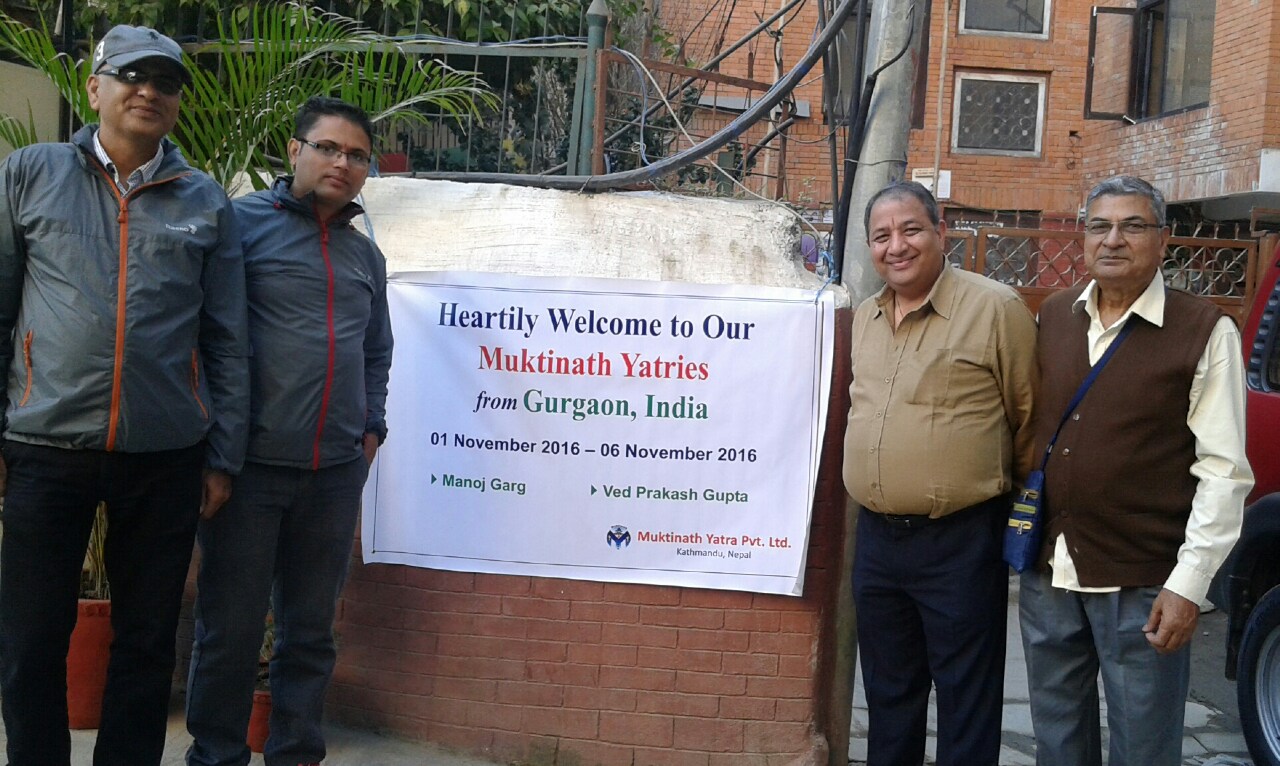 after Darshans all our tiredness went. The temple was very nice. Suresh Ji was a big support for us during the tour. We also gave a party to my pigeon friends at the temple.
After Dakshinkali - we also went to Shes Narayana temple which was on the route. It was a very old and quiet temple. Around 11 we started our journey towards Manokamna temple / Pokhara.The Jeep ride to Pokhara was comfortable. We kept discussing / debating about spirituality with Sureshji (our very learned guide).
We Had nice lunch en route and reached Manokamna cable car station at 3.30pm. To our surprise and luck - there we almost no rush in the temple. The 7 mins cable ride to manokamna temple was very nice; panoramic and comfortable.
We started our journey for Pokhara at 5.30pm. Roads were empty. We reached Pokhara at 8 and checked-in at Mt.kailash resort. A nice property though bit old. Great food. The Day was tiring but very fulfilling.