Chaitra Navaratri Worship in Office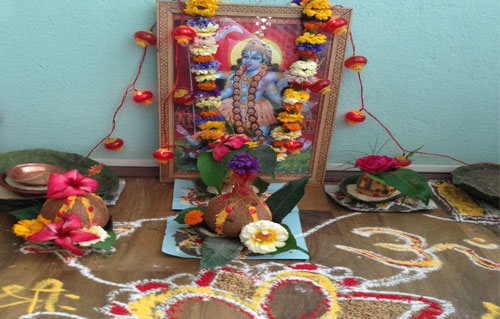 From the blessing of the god Muktinath, on the auspicious occasion of Chaitra Navaratri a special worship is done of the goddesses Mahalaxmi, Mahadurga and Mahakali in our office. The process was continuing with 'havan' for nine days with 'paath parayana' of Sri Durga Saptasati, Sri Vishnu Sahasranaamstotram, Sri Laxmiastottarasata Naamstotram, Mularamayanam. Deep Kalash Ganesh 'pujan' was done for the long life, good health, prosperity and peace for all human beings.
All the members of Muktinath Yatra Pvt. Ltd. and its sister company, Nepal Dream Travel Service worshipped the gods and goddess followings the rules of Hindu religion. Muktinath Yatra Pvt. Ltd. hopes that this occasion brings peace, prosperity and stability in Nepal. It is also expected that all the travelers who use the service from Muktinath Yatra and Nepal Dream will fulfill their wishes from their trip to Nepal or outside Nepal.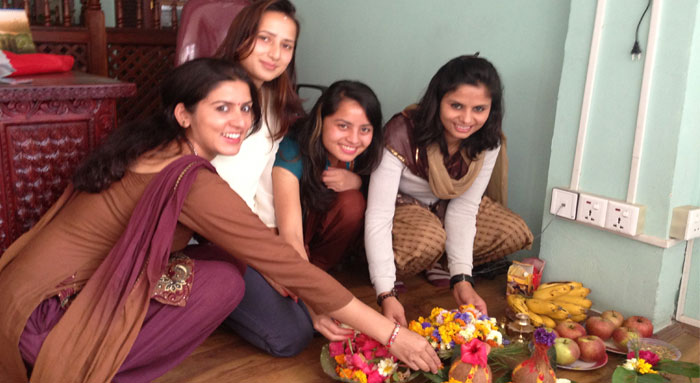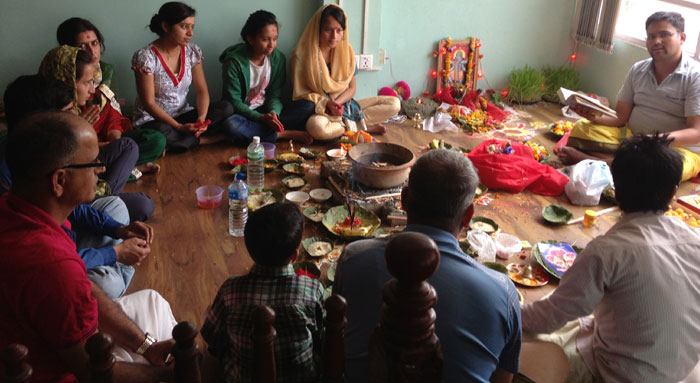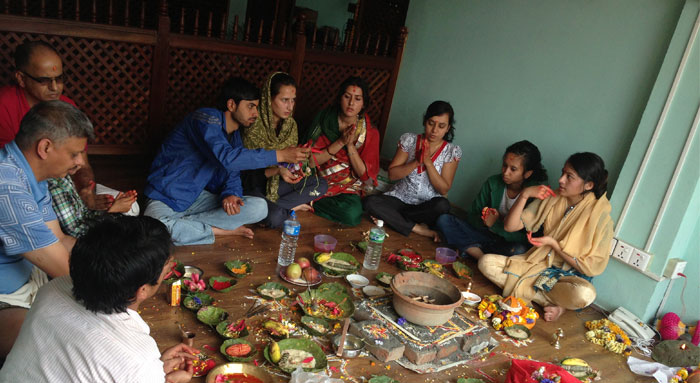 View More News