Kondapalli Family's Pashupatinath Yatra from Telangana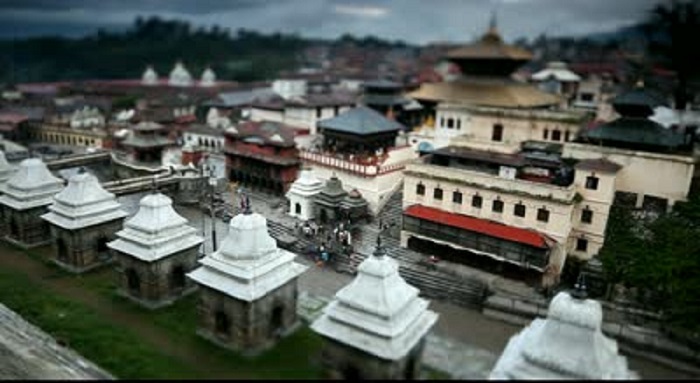 Ms. Padmaja Kondapalli

Mr. Venkata A Kumar Kondapalli

Mr. Venkata A Vardhan Kondapalli

Mr. Talppsayiprsa

Ms. Sheshu Kumari P
12 Jan, 2015 - Departure
On 12th January morning we were waiting our flight time to our home. Suresh Jee arrived at hotel again for our farewell. After delicious breakfast we drove to the airport.
View More
10th Jan, 2015 - Arrival at Kathmandu
Our holy journey to Nepal had begun from Hyderabad airport; we safely arrived to the Kathmandu airport via Mumbai in time. Suresh Jee, director of Muktinath Yatra tour company welcomed us with Rudrakshya garland.
View More