T. Sundar Rajan Family's Muktinath & Janakpurdham Darshan Yatra from Chennai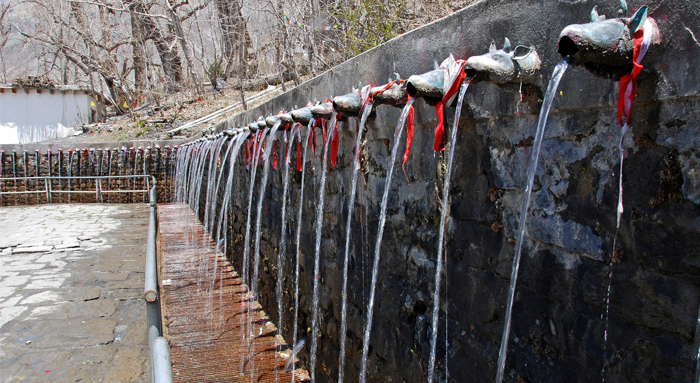 1. T. SUNDAR RAJAN
2. BHARGAVI SUNDAR RAJAN
3. S. D. PURUSHOTHAM
4. PADMALATHA PURUSHOTHAM
5. D.THIRUGNANASAMBANDAM
6. KANCHANA
7. SUMATHI ARRUMUGAM
8. ABHIRAMI
16 May 2014 - Departure
Hats off to Muktinath Yatra Pvt Ltd who made our dreams come true. our tour was very successful. We convey our heart felt thanks to the concern and especially to mr. Suresh who became like our family member.
View More
12 May 2014 - Pokhara to Tatopani
We came to know that our flight which was scheduled to depart at 6.50 A.m was diverted for a chartered trip and another flight had a technical flaw and could not fly. No official information was given regarding the time of departure and we were informed that the technical flaw
View More
11 May 2014 - Kathmandu to Pokhara
After a good sleep and a complimentary breakfast on 11.5.2014, we started at 8 A.M to Pokhara. Before going to the airport we were taken for a darshan of Jal Narayan temple.
View More
10 May 2014 - Arrival and Pashupatinath Darshan
I had planned the Muktinath and Janakpurdham Yatra with my wife, daughter, sister, aged parents and my aged in laws. When we arrived at the Kathmandu Airport on 10.5.2014 at 1 P.M, we were given a very warm welcome by Mr. Suresh of M/s. Muktinath Yatra Pvt Ltd with Rudraksh
View More